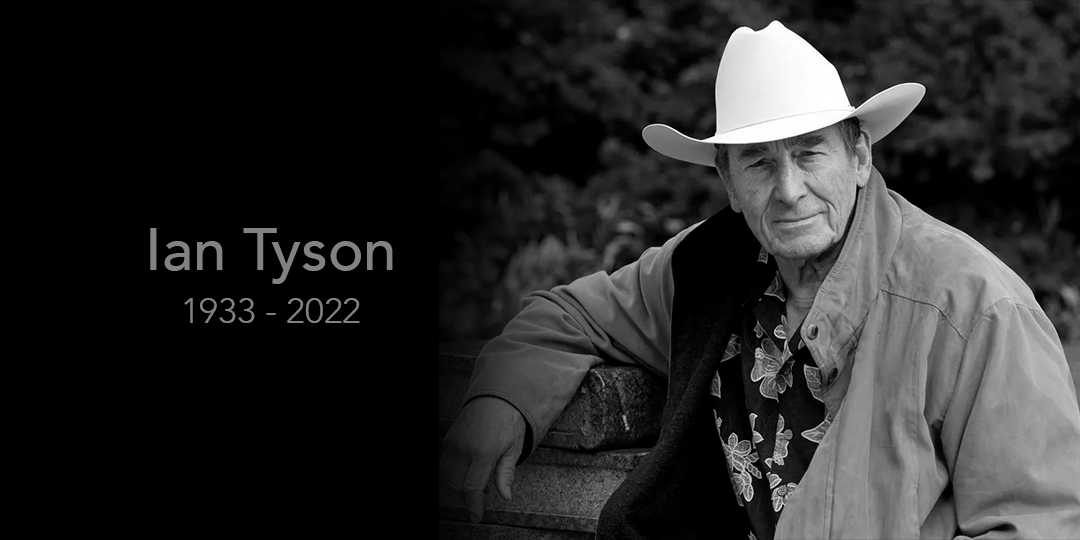 Today, with a heavy heart and with all Canadians, CARAS remembers Canadian Folk music legend, Ian Tyson.
Tyson was a B.C. native who started making music in the 1950s. He met his wife, Sylvia, in Toronto, began releasing music under the moniker 'Ian & Sylvia', and found breakthrough success in 1964 with their sophomore release, Four Strong Winds. The title track, penned by Tyson, would go on to be one of their biggest hits and declared the greatest Canadian song of all time by the CBC-Radio.
Ian & Sylvia were inducted into the Canadian Music Hall of Fame in 1992 and made members of the Order of Canada in 1994. Our thoughts are with his family during this time.